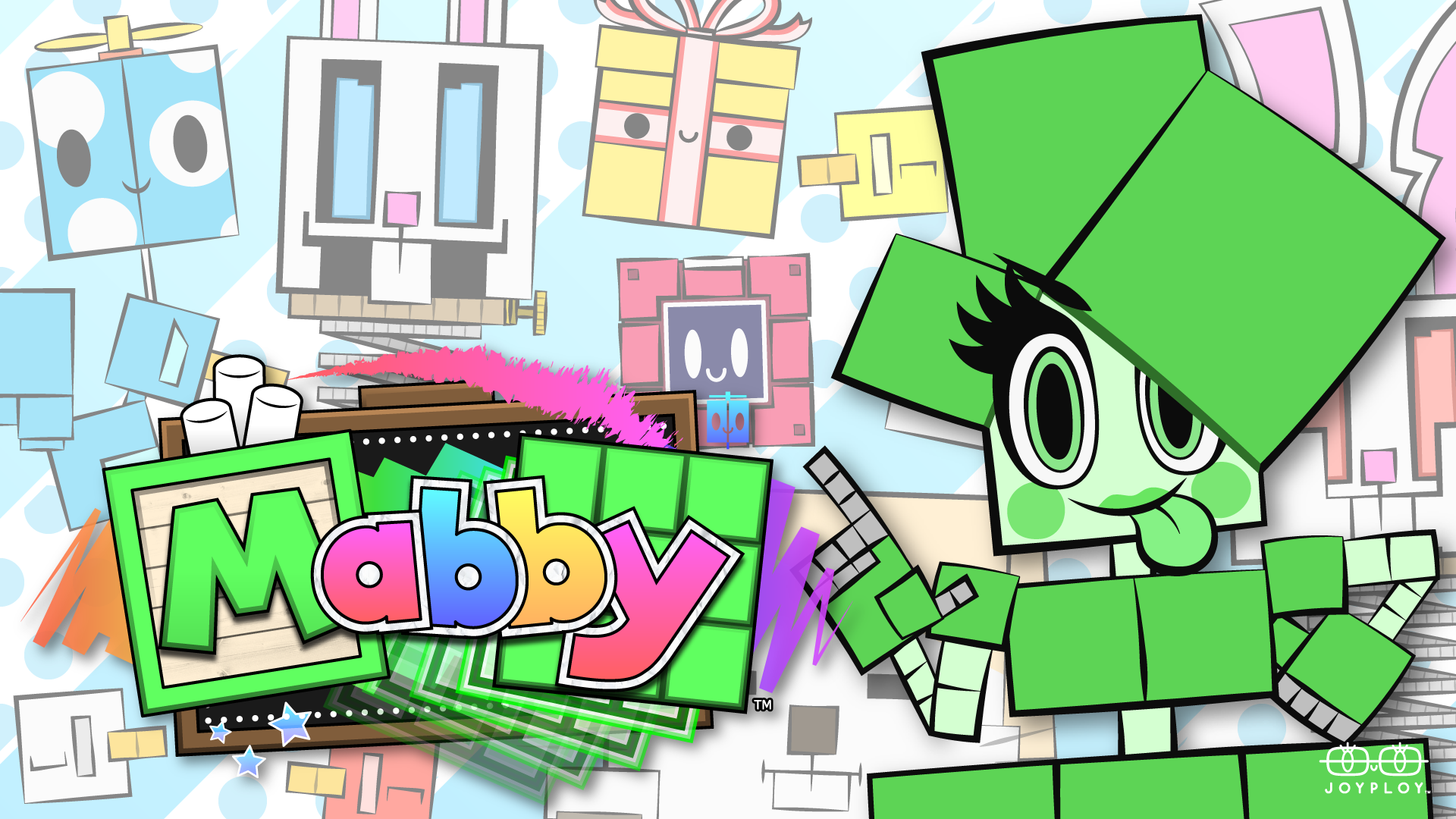 Mabby (Early Access Demo)
Hey guys! This is just a small update fixing a few bugs that were brought up on the forum, as well as some I found myself after playing around a little more with them.

I'll be looking to release a larger update sometime in the next couple of weeks that will finally make Burnny Burrow available, so stay tuned for that as well!

Changelog:
Fixed a bug where performing a spin dive in water would put Mabby in a permanently landing state
Fixed a bug where Mabby was still able to grab objects while swimming
Fixed a bug where the game wouldn't save properly after completing certain levels
Updated Sparkey Block audio
Get Mabby (Early Access Demo)