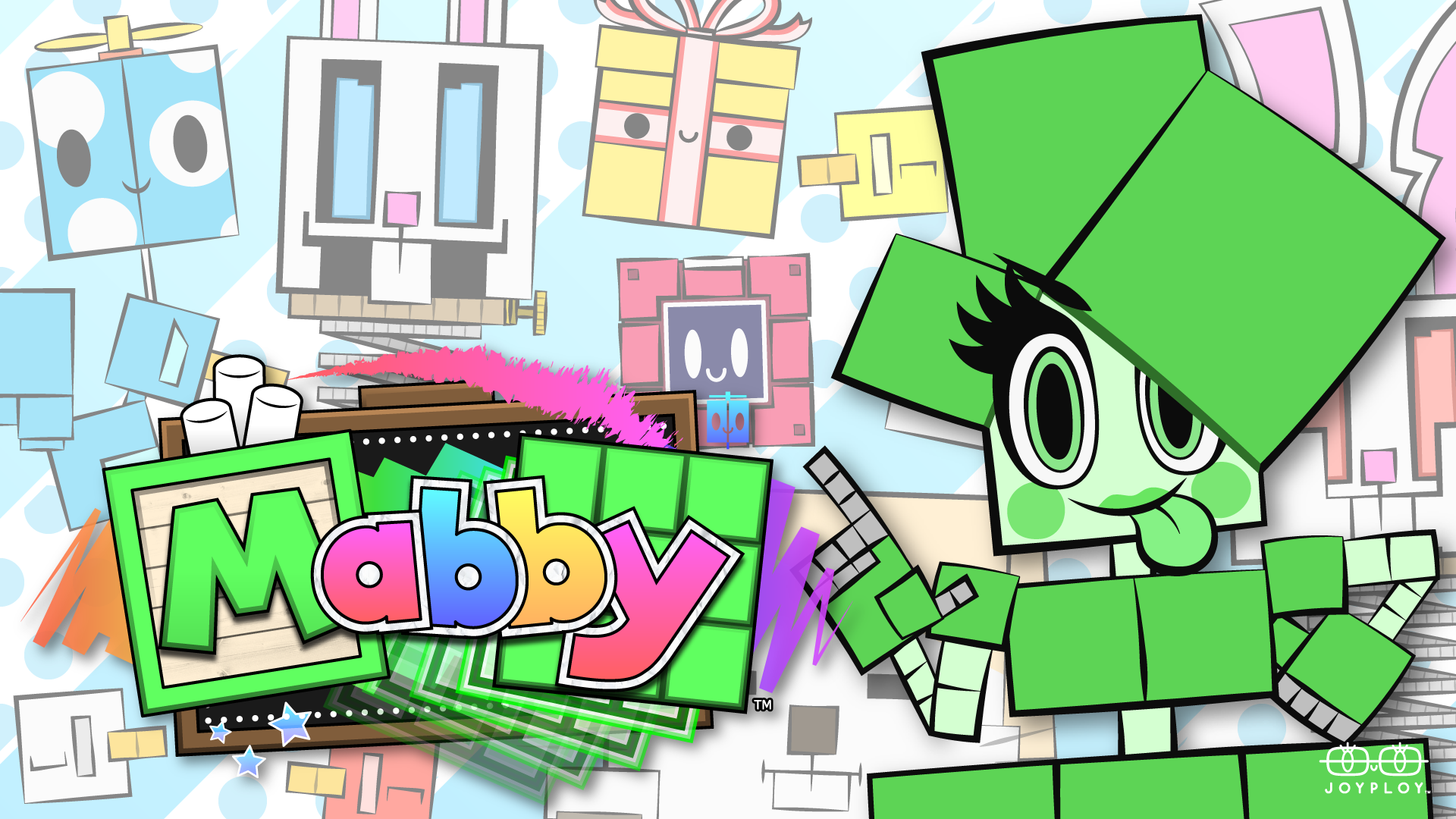 Mabby (Early Access Demo)
Hey everyone! Sorry this is a little late; I wanted to get this patch out yesterday, but it ended up being a lot more work than I had originally anticipated :(

But anyway, here's Mabby's first official patch! All 3 files have been updated to Version 1.1. This update brings lots of small balance changes to both Whiffler Woods and Cuberd Cluster, plus some small quality of life changes to core mechanics that I think will make gameplay a bit smoother. I read through all of the feedback you guys give me, so don't be afraid to speak up if you think something could be better :)

Changelog:
Updated visuals on the title screen and tooltips in certain levels
Moved position of several artifacts (Chalk Sticks, Decals, Party Boxes) to be less obscure
Mega Bricks now pass through other Mega Bricks instead of bouncing off of them
Slightly increased Mabby's jump sustain to make certain jumps more consistent
Increased width of moving platforms in Cuberd Cluster
Berdlet's max movespeed decreased
Spawn delay between Berdlets from bird houses slightly increased
Maddler (the Mallard in Cuberd Cluster) now waits slightly longer before executing a dive
Changed the grading system at the end of each stage to be more lenient
Get Mabby (Early Access Demo)
Comments
Log in with itch.io to leave a comment.
Thank you for the patch! Sorry it took awhile to actually see your reply...
Also, I have stopped making youtube videos of gameplay, but I'll still play for fun.